Second Implementation Report 2022
The second Implementation Report of 2022 has been presented to the Tweede Kamer and to the Parliaments of Aruba, Curaçao and Sint Maarten. This second Implementation Report of 2022 describes the progress of the country packages during the period of February 16th 2022 up to and including May 15th 2022. The report therefore covers parts of the Implementation Agendas for the first and second quarters of 2022.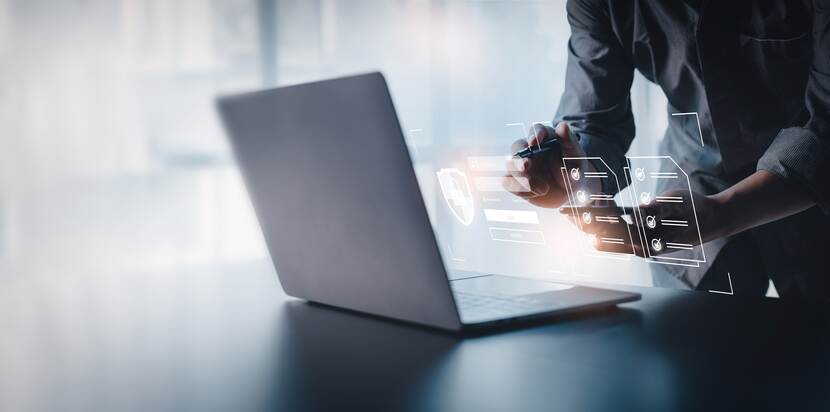 Reading Guide Implementation Report
First, the specific developments and progress of the countries' Implementation Agendas over the past period are described. Appendix A provides the reader with a report at activity level per country. These progress reports provide an assessment of the progress, regardless of who is responsible for or implements those agreements. Insufficient progress does not always have to be attributable to a Country. The explanation of the progress reports explains the cause of any delays in more detail. The countries' views on this Implementation Report, as well as the TWO Netherland's response to the countries' views, are attached as Annex B and C respectively.
Read the Implementation Report (in Dutch) for the period 16 February – 15 May 2022 here.